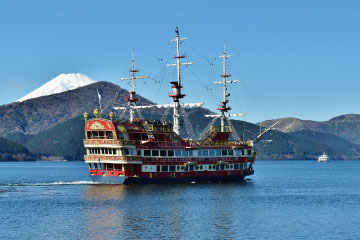 Message
私たちは世界各国から日本へ訪れる法人向け団体旅行ツアーの手配を行っております。お客様が楽しい旅行をできるよう、快適な行程・空間を提供させていただきます。
We arrange corporate group tours from all over the world to Japan. We will provide you with a comfortable journey and space so that you can enjoy your trip.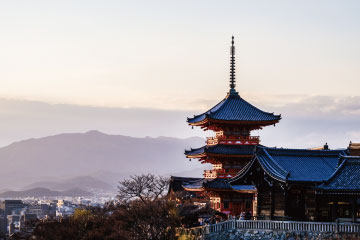 Service
訪日外国人旅行者の日本滞在中の宿泊・移動・観光・食事・通訳の手配などの企画提案および滞在中のサポートを行います。
We offer planning and accommodation support for foreign tourists visiting Japan during their stay in Japan, such as accommodation, travel, sightseeing, dining, and interpreting.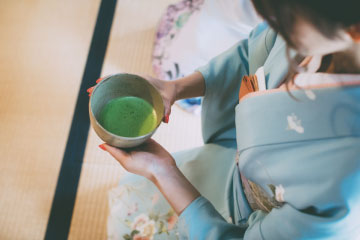 Japan
日本を存分に体験してください。日本の「おもてなし」「文化」「食」「大自然」など、心に残る旅をご提案いたします。
Please experience Japan fully.
We offer memorable trips such as Japanese hospitality, culture, food, and nature.